Graduate Programs
ASPI-PD works with government clients to design and develop comprehensive seminar programs for graduate level personnel. These programs could include:  
How Australia got to where we are: a broad understanding of the history of Australia's foreign and Defence policy;
An exploration of key strategic challenges facing Australia and the government; 
How specific departments operate in Australia's national security policy environment in addressing these challenges; and
Building skills in applying practical tools to develop policy and strategic outcomes. 
ASPI-PD draws on our network of subject-matter experts in government, non-government and industry sectors to provide participants with a diverse, informed and immersive experience. In addition, interactive exercises, open plenary discussions and other activities are featured, which help to create a balance of providing theoretical and practical knowledge. 
We also provide participants with a Graduate Program Handbook, a ready reference guide full of useful materials which will assist participants in their future work. The Handbook is a valuable resource and foundation for graduates beginning their career in the Australian Public Service. 
Please contact ASPI Professional Development to discuss how we can help you.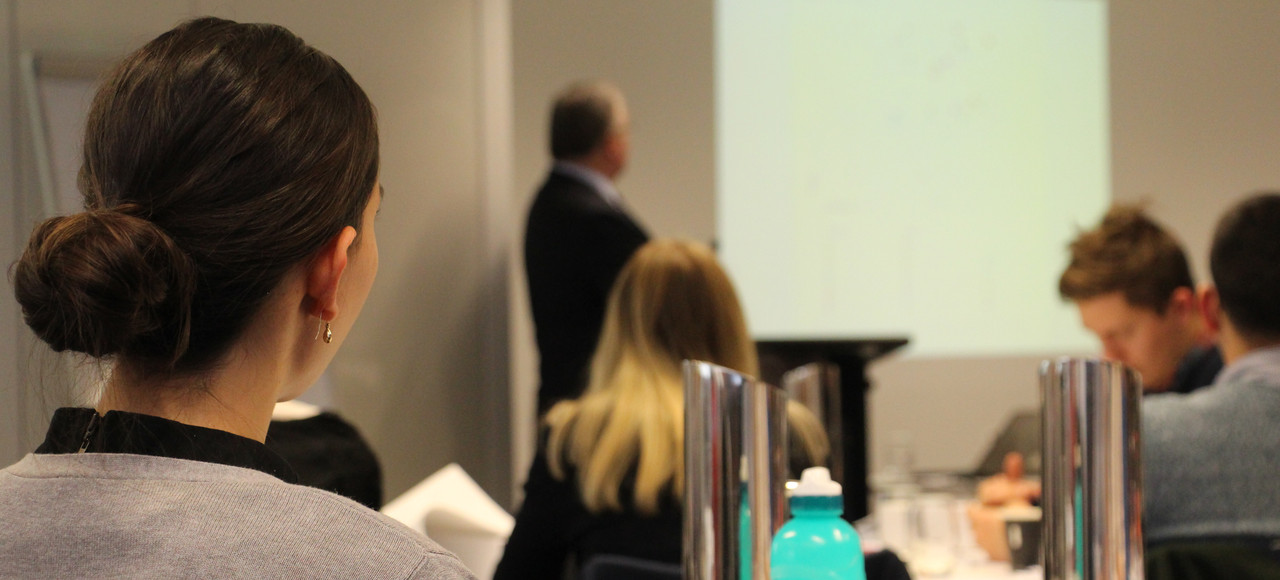 Updated: 19 Nov 2019